Company Profile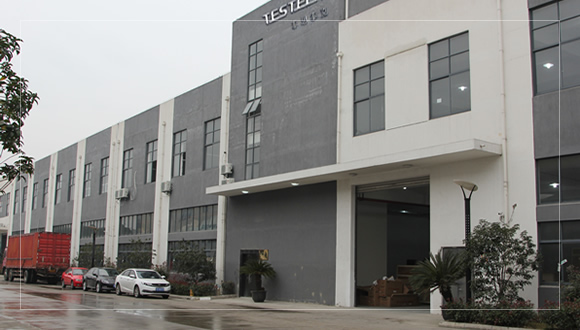 TESTech Instrument (Suzhou) Technologies is founded by engineering professionals familiar with the highest international standard of quality, reliability and service.  We are committed to meeting and serving the comprehensive needs of industry and research labs in the testing and development of fire-prevention and retardant materials, systems and instruments.  Whether you need fire test equipment development, production, sales or service, contact us for one-step solution. We're China's best fire-testing resource, so let us exceed your expectations!
Sense of worth
Management Idea

Reliable equipment and expert technical services for QC, scientific and technological research!

Service Tenet

TESTech Being Committed to Delivering High Quality Equipments and Services

Company Vision

Strive to become China century enterprise in fire testing techniques field!